Cicabio Crème
Both repairing and soothing cream.
Occasional targeted skincare
Irritated damaged skin
Antalgicine™ technology
For who?
For all the family (except premature infants)
Prescribed by dermatologists
Proven efficacy
Soothed skin: 95%.*
Restores the epidermis Relieves discomfort and reduces the urge to scratch Moisturises Purifies Forms a breathable film for optimum skin protection and comfort Very good tolerance - Non-comedogenic - "dressing effect" texture - Unfragranced The colour of the products is due to the active ingredients
All BIODERMA products are formulated according to the ecobiology principles, which is at the heart of NAOS approach to respect the skin ecosystem and preserve its health lastingly.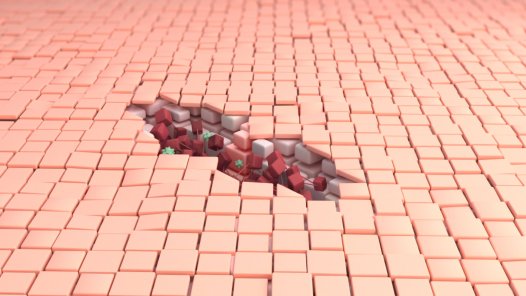 Its antibacterial agents (copper-zinc) purify the epidermis.comfort. (*) BIODERMA active ingredient.
Body
Face
Lips
External intimate areas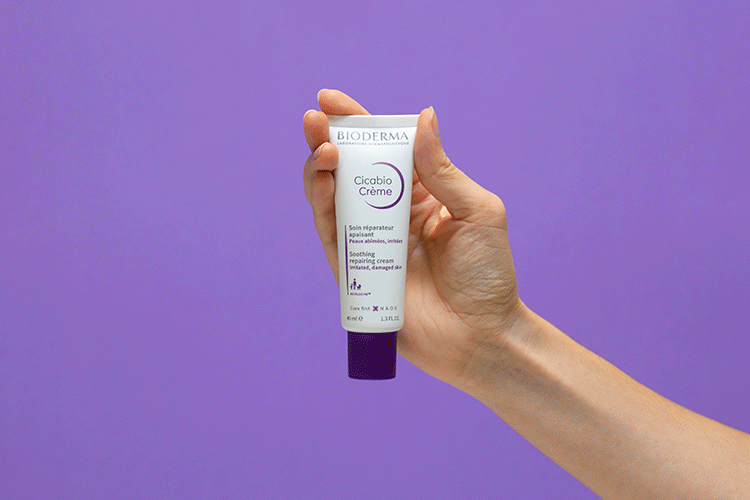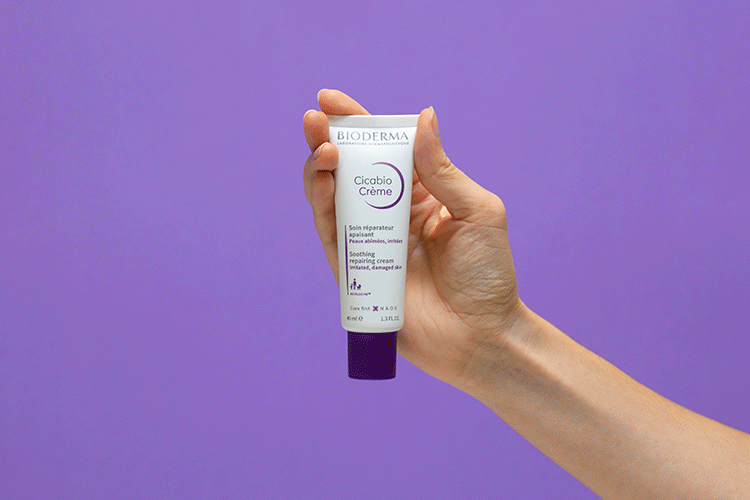 Body
Face
Lips
External intimate areas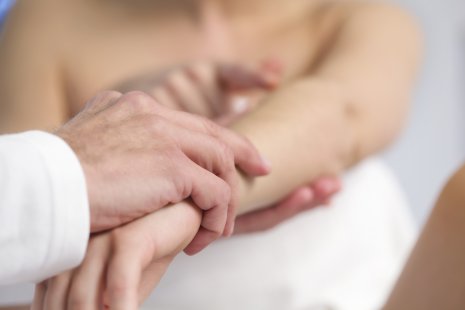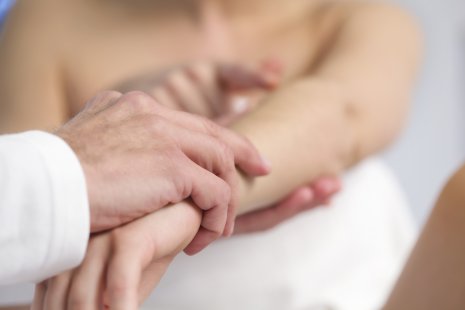 Once or twice daily until your skin is fully repaired.
Step 1 Cleanse the skin and dry well.
Step 2 Apply to the irritated area.
Avoid the eye contour area. If skin oozes or irritation persists, consult a healthcare professional. Only apply to lips from the age of 6 months. Only apply to external mucous membranes in adults. Use Cicabio Pommade for the nappy area in babies and young children.
Eco-design of our products: We work daily on the improvement of our products to minimise their environmental impact: Most of our products are made of 100% recyclable plastic. All our outerboxes are 100% recyclable and made of paper from sustainably managed forests. Sorting instructions: Please refer to local sorting instructions to recycle your product the most properly
Minor/superficial skin damage and dry skin conditions are shallow and characterised by the alteration of the skin's barrier function. It's important to keep the skin moisturised to create a favourable environment for optimal healing.
Tested under dermatological control
Restores the epidermis Skin is repaired: 80% (1) In a model of superficial abrasion, the application of the product for 8 days allowed a gradual skin repair (measuring the Transepidermal Water Loss) (2) Relieves discomfort Soothed skin: 95% (1) More comfortable skin: 90% (1)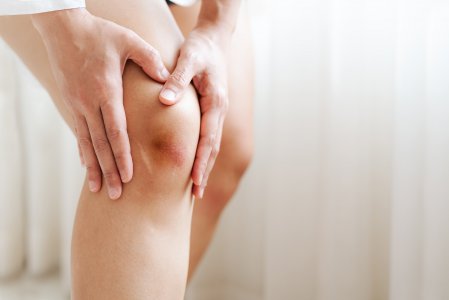 This product has been formulated according to the ecobiological approach of the NAOS Laboratories to take care of you. At the heart of this product :
Sensations of discomfort, as well as scratching, can disrupt the skin's natural repair process. This technology helps regulate skin reactivity.
External stress can make the skin reactive and sensitive. This patented complex increases the skin's tolerance threshold – regardless of the skin type – to strengthen its resistance.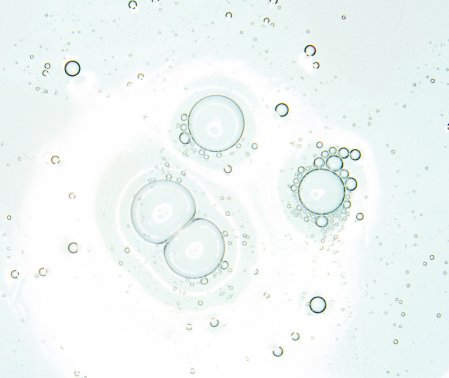 In the interest of transparency, we don't change the reviews or use incentives to influence these reviews.